Our company's mission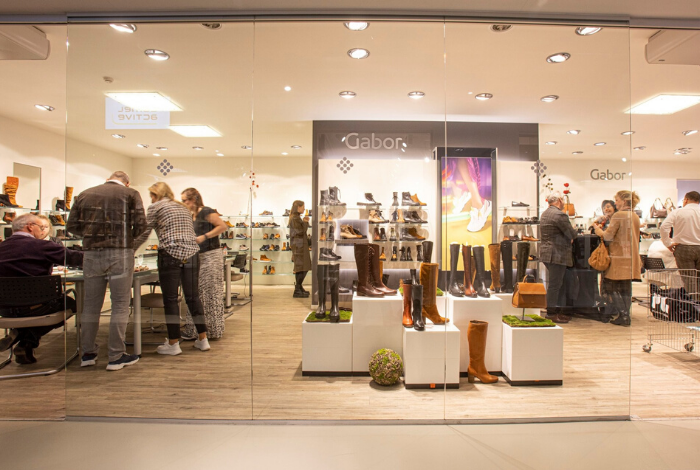 Dear reader,
With Eurag Shoes Trendlabels, we want to offer each customer a unique purchase experience. Relaxed, in peace and quiet, offering a comprehensive service and personal touch, combined with familiar brands. Our customer is our focal point, in view of developing a successful, long-term business relationship.
That is what our team wants to achieve every single day.
Frits Geurts